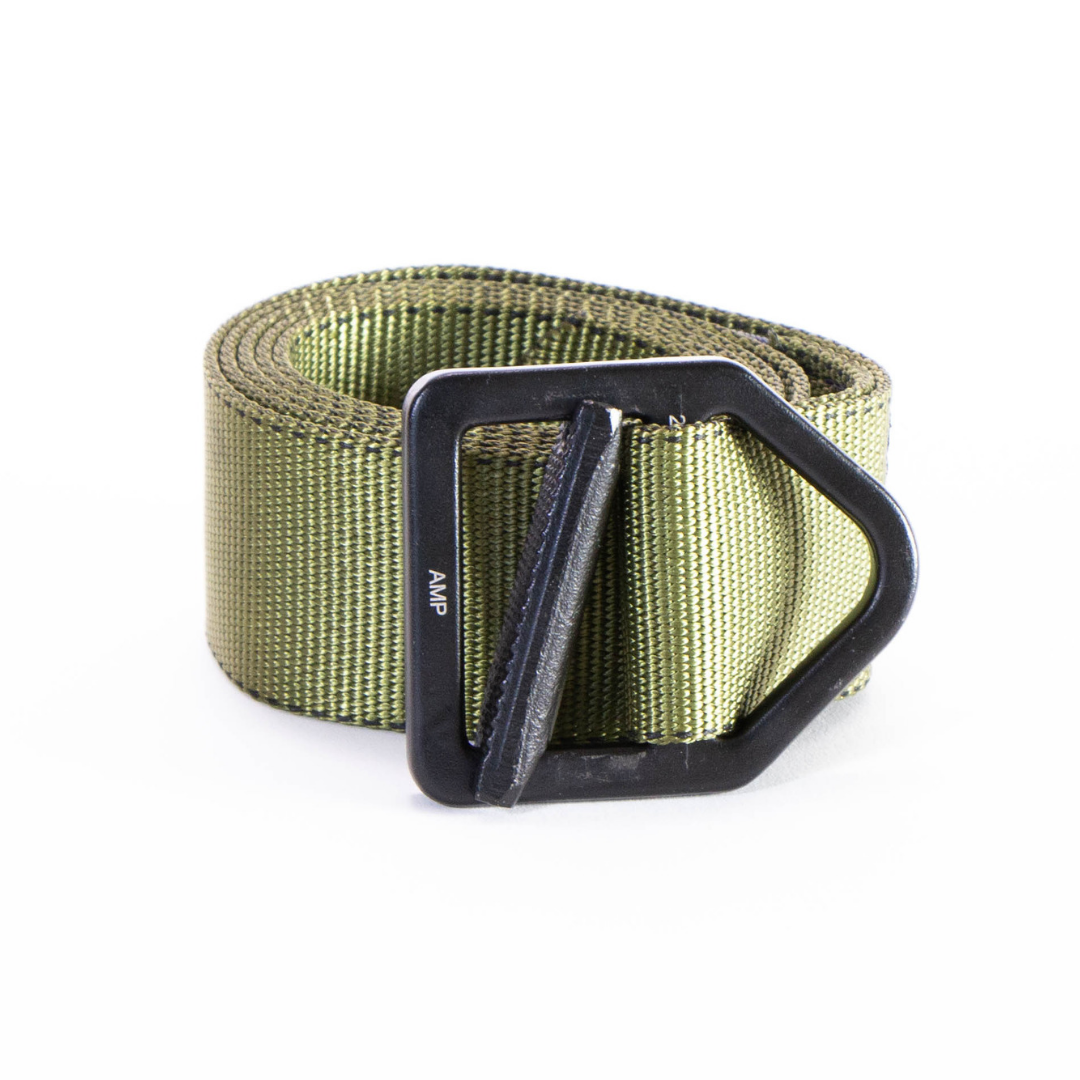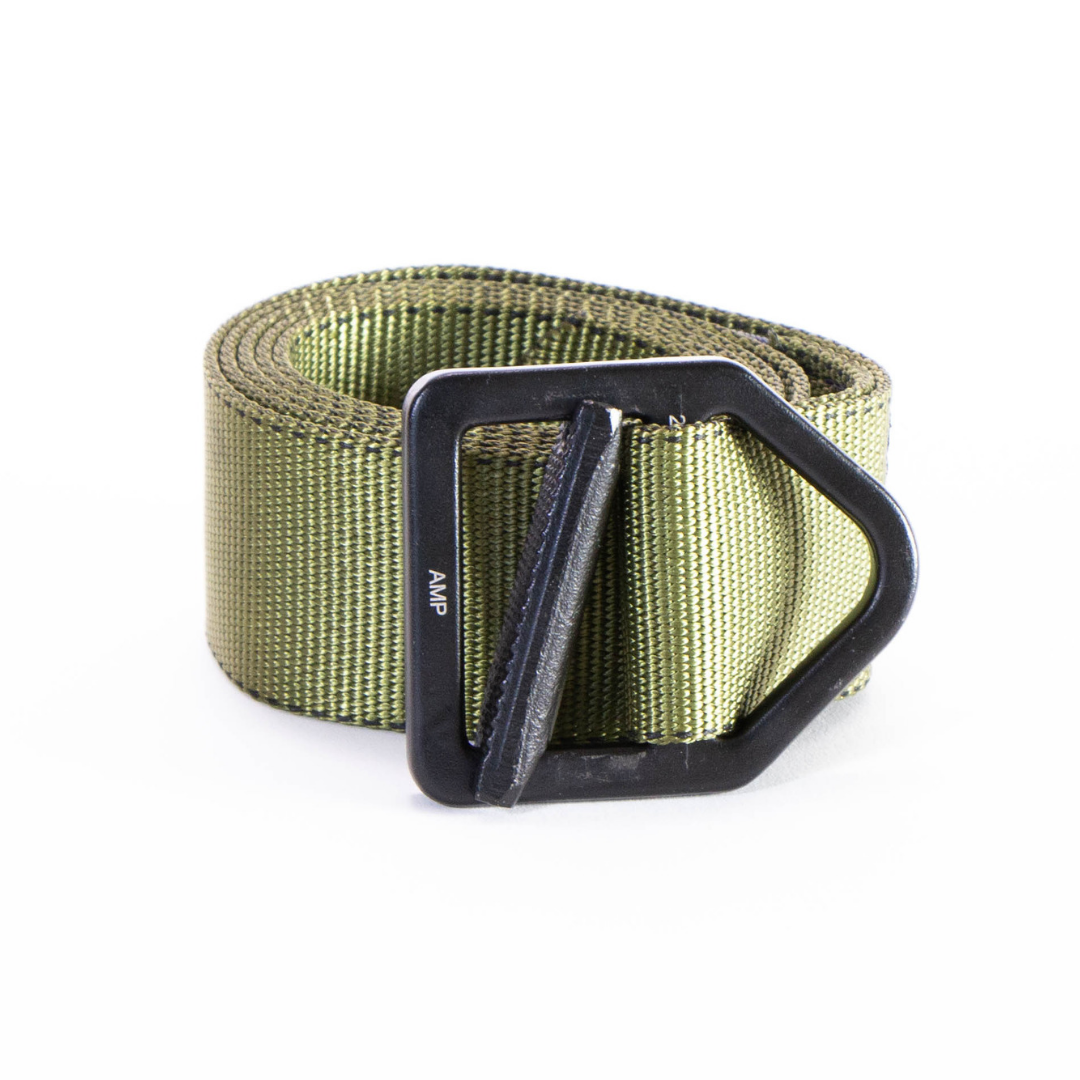 Hotshot Brewing
ANCHOR POINT BELT
Need a belt that is perfect to wear with with Nomex or something that you can wear with the casual wear?
Made in the USA!
Buckle Color :Black Buckle
Webbing Color Options:
Black Webbing
Olive Drab Webbing
Made from a Single layer of 1 3/4″ wide parachute harness webbing
Belt comes with 50' of webbing so that you can cut it down to fit whats best for you, use a lighter to seal the end after you cut it.
No Velcro used on the belt.